Sitting on a Bar Stool May Cause Injuries for Your Back?
Duhome Furniture .
May 12, 2021
Bar height stools are now all-over-the-places, especially frequently found in bars and restaurants. They are great for bar tops, because they offer a perfect height to save your energy when you are kicking back with a drink. Also, unique bar stools encourage a casual conversation between those seated and standing due to the close eye level supported by the added height.

They look so high visually, so perhaps you'll be wondering about whether it will cause some health problems. What may surprise you is that bar stool designs can help to reduce aches and soreness from bad posture. Active sitting is available when you are sitting on an ergonomic bar stool. You can find it easier to stand up or sit down with the ergonomic bar stool, which also keeps you more alert or relaxed.

However, slouching or over-stretching your back can cause some back pain. When you are sitting on the bar stool with the wrong seat height, you can rarely feel comfortable. In view of these negative effects, it becomes important to look for solutions to improve your daily well-beings. Here are some tips to help you out.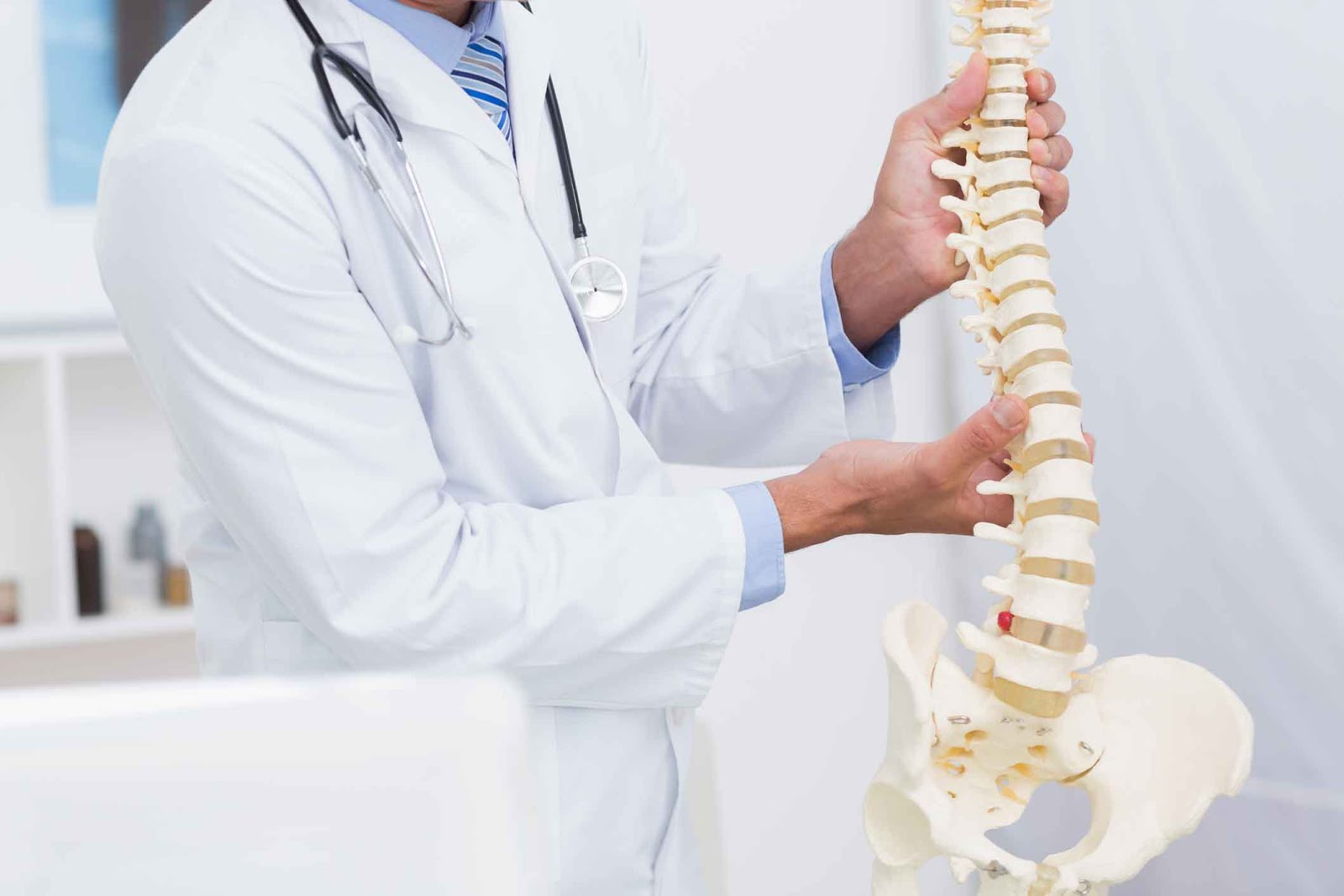 How to Choose the Right Height of Barstools:
Modern bar stools come in four different seat height dimensions – short, counter height, bar height and extra tall. And heights of bar stools are generally 28″-30″ from floor to seat. When it comes to choosing the right one for your family and you, we should take all heights relative into consideration, including height of counter, the person who will use it and other factors.

Step 1: Measure the Distance from the Floor to the Counter Surface
Before you purchase stools, the first thing you need to do is to measure the exact distance. Double check to make sure you can get the precise data desired. Draw the diagram for reference before you start your work.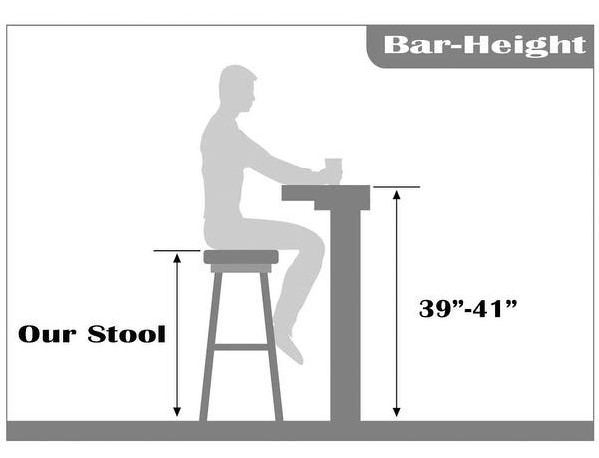 Step 2: Determine How Many Bar stools You Will Need
Sufficient freedom and space for communication and dining will be within your grasp once each bar stool stays 26-30" far away from each other according to the industry standard. Choose the one that gives you easy in-and-out access when you're seated at a bar or kitchen island.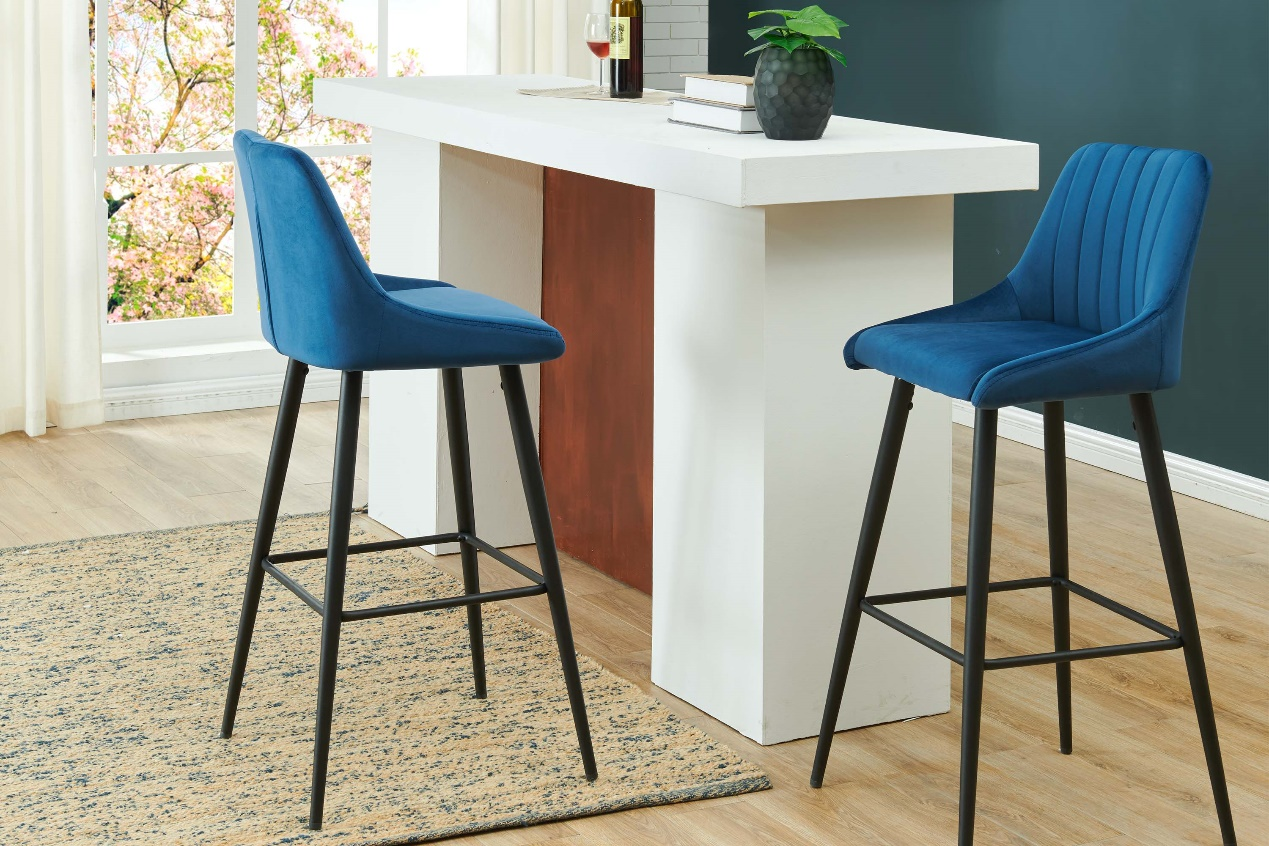 Step 3: Choose the Style and Functions You Prefer
With or without back? Armrest or cushion needed? Adjustable bar stools or fixed one? Need a swivel to help you transition between conversing with people in one spot and then another? Just find everything you truly need and go for it.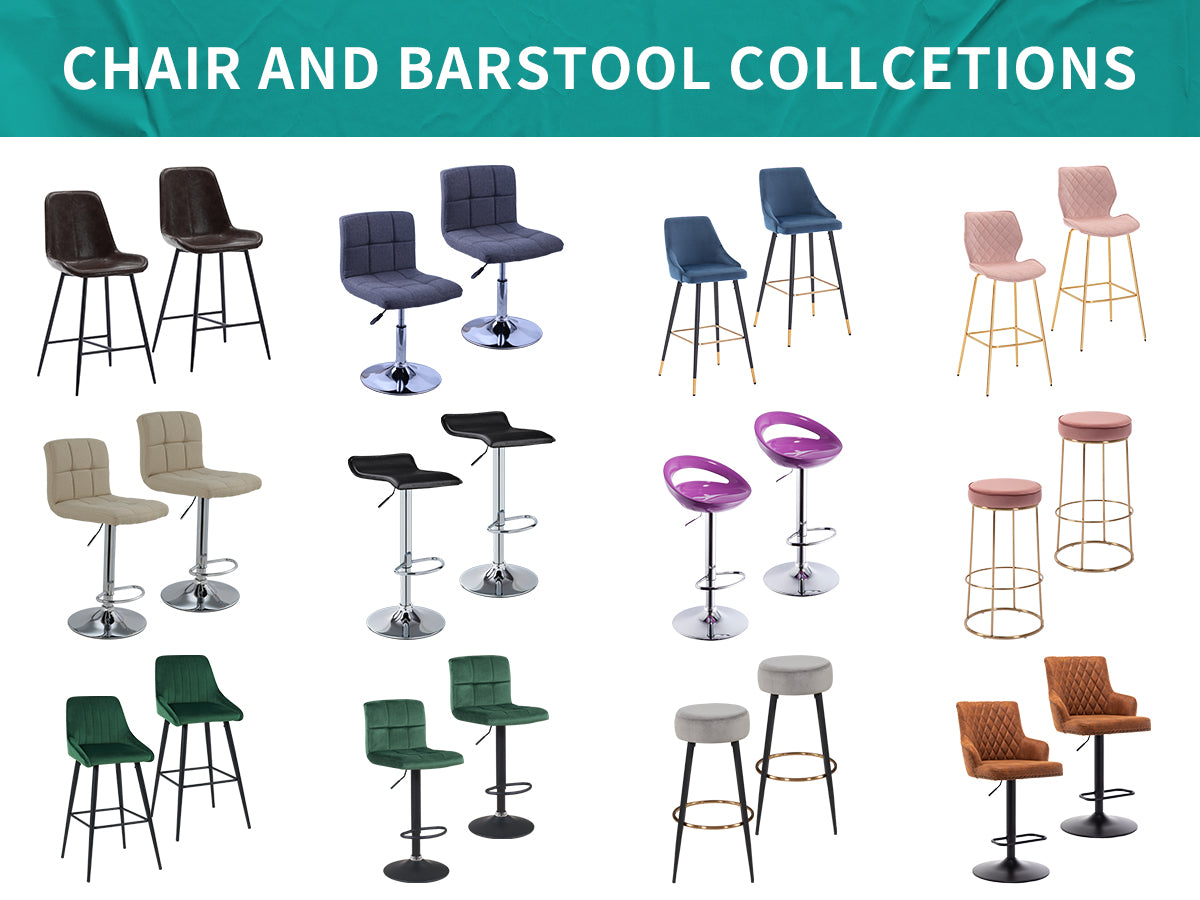 What Do You Use It for, Commercial or Residential?
Commercial bar stools help a busy venue make the most of its space, such as the restaurant, café, bar, tea house or other public places. If you intend to use them in the business environment, do make sure purchase the bar stools labeled as commercial grade. Cause they are crafted from tried-and-true materials to promote durability and withstand continuous abuse, and you can also enjoy hassle-free warranty provided by the manufacturers. They are built to handle wear and tear of daily use as well as constant cleaning in high traffic environments.

While commercial bar stool is subjected to far more stress in its lifetime, residential one also has its strong points. It is often considered more aesthetically pleasing. Contemporary bar stools offer a large and diverse collection of designs and styles, ideal for someone who always keep up with the fashion trend with no compromise on quality.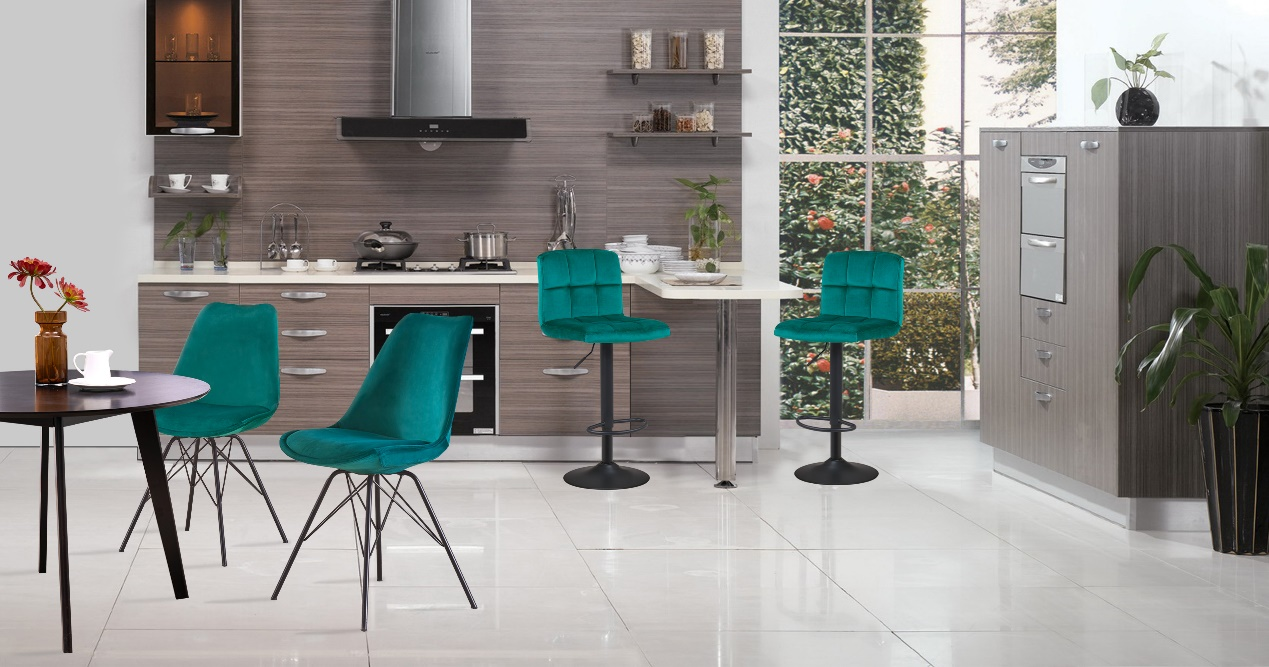 Need Some Decors, Pad, Backrest or Armrest?
Soft bar stools with padded backrest are always highly appreciated by someone craving some alone time with his/her favorite drinks or desserts. Armrest is also a plus when they're trying to pursue some comfort and relax. Besides, you may want to invest in some padded seat for extra comfort.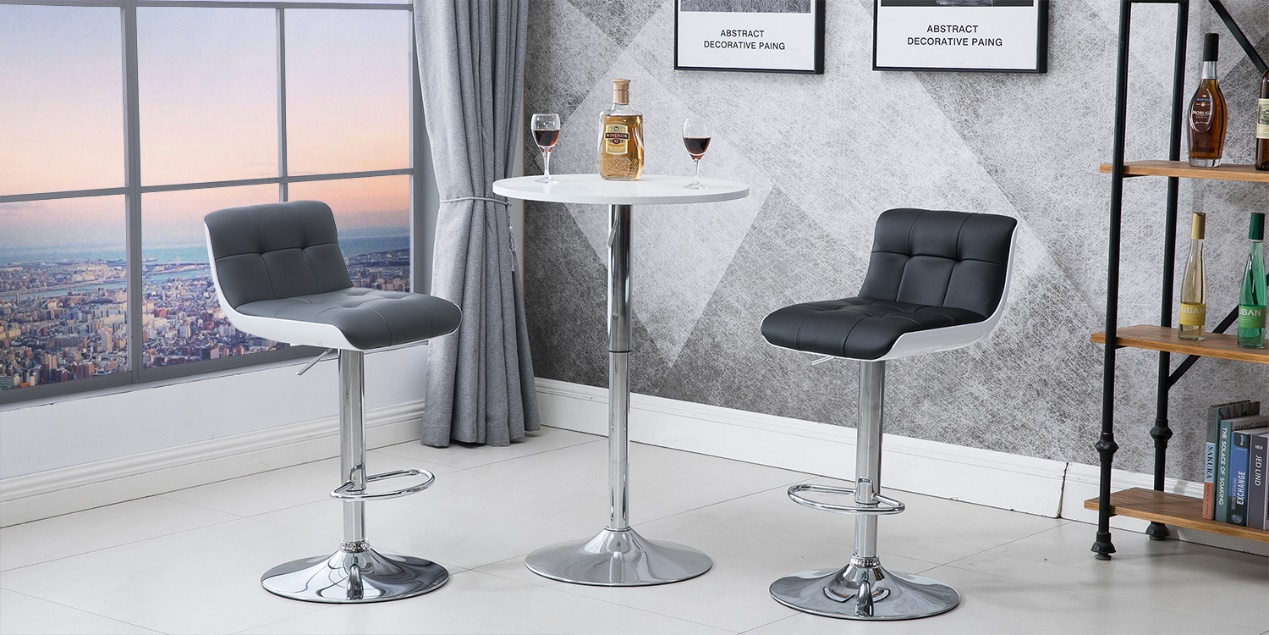 Is Swivel or Gas Lift Bar stools a Must-Have?
Many people like having the option to move around as they sit, if you're one of them, modern swivel bar stools will be a must added to your cart. Also, the gas lift assures a comfortable and relaxing user experience, allowing you to customize the height for whichever space you choose.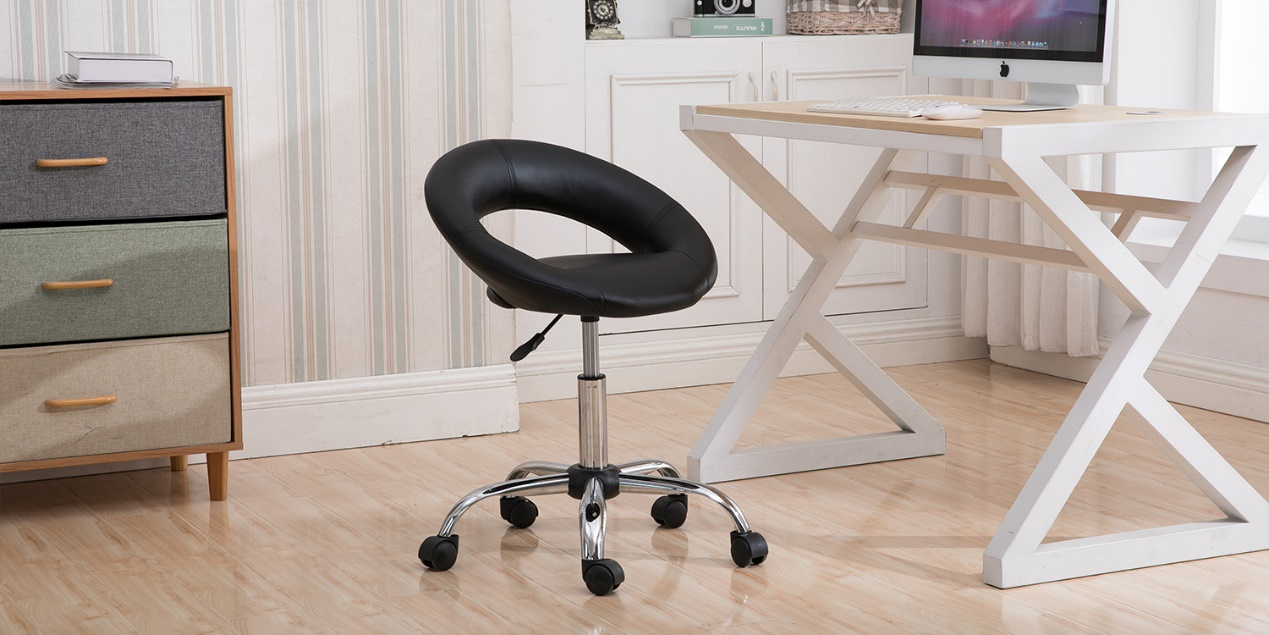 Now it's the right time to get one in your kitchen, work area or at a home bar, or even in your craft room. Enjoy an amazing view from up high on it. Whether you want to start your day with a comfy breakfast or end the relaxing night with tall drinks, cool bar stools are always the second-to-none option for you.