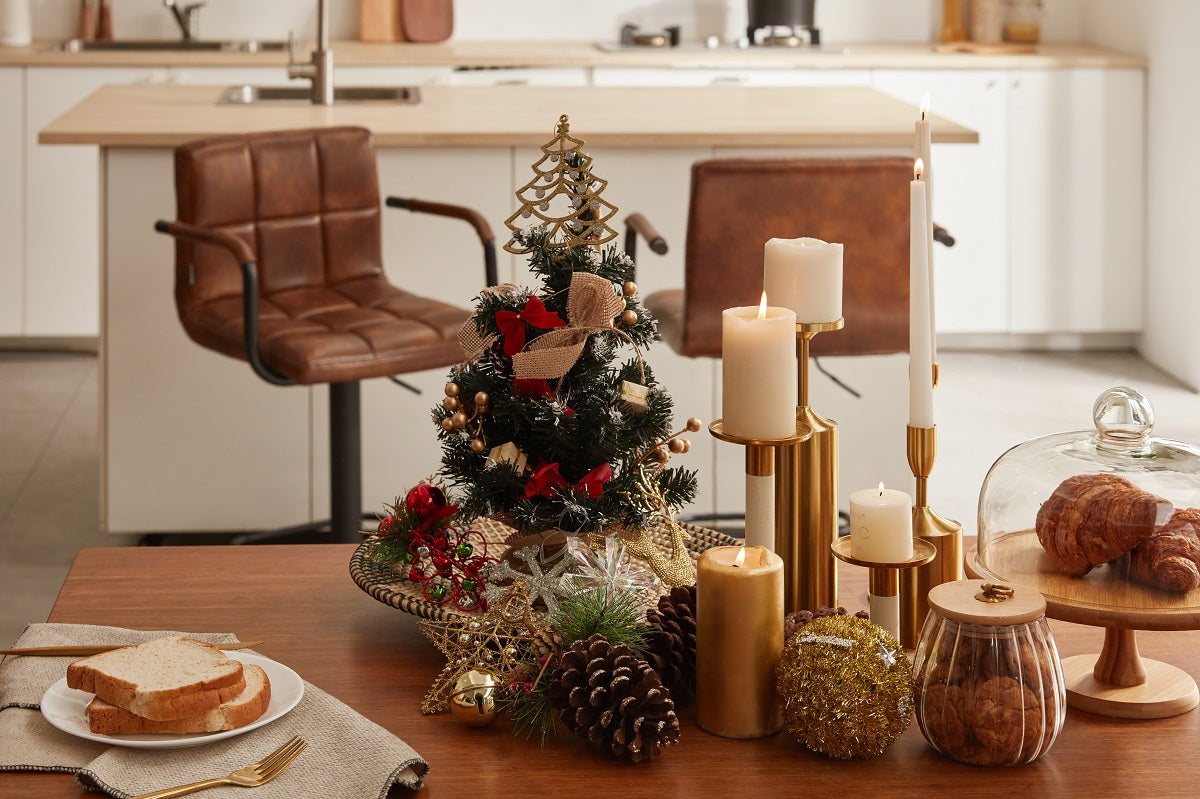 #duhomefam - share your idea and give us the rights to use it!
Hi Duhome fam, thanks for choosing us to help you find your dream home! So thrilled to see more and more customers and influencers use our furniture and share interesting fan content online. We are continuously amazed at our Duhomers' creativity and engagement! And we'd love to see how our furniture changes your life and make your day, and we know other shoppers would, too. So we've been seeking for a good incentive to inspire and innovate each other.
Occasionally, we will select User-Generated Content (words, pictures, images, data, information or any others) that our Duhome's fans, customers and influencers upload, post or share using third-party websites or platforms including but not limited to Instagram, Facebook, Pinterest, YouTube and Twitter (the "Third Party Platforms") and we would like to use on our official website, in other marketing channels or in any Duhome owned social media platforms.
When we find that your Content is so exceptional that we should not miss it, we will contact you on the relevant Third Party Platform to ask for your consent to use your Content in our digital properties. We will ask you to reply with the hashtag "#duhomefam". If you feel it is okay for us to use and share your Content on our marketing channels, please do respond directly to us within the same chat, thread or by private message using the hashtag "#duhomefam" to release the agreed Content to us. Once you have given your consent to us in this way, you agree to be bound by these terms and conditions as well as the terms of use of any relevant Third Party Platform. For influencers who collaborate with Duhome, we may stop collaboration and ask for return of fees and free samples, when we do not receive your consent to use your Content within 10 business days from the date we got your Content including but not limited to pictures, images and videos.
By consenting to our use of your Content, you confirm that:
You must be eighteen (18) years of age or older.
The creation and use of your Content in anyDuhome Media complies with all applicable laws and regulations.
The Content belongs to your own original creation, and is not copied from any other third parties. Most of all, you have all the rights necessary to release the permission of usage.
Warrant that your Content does not infringe or otherwise violate the copyright, trademark, trade, privacy or other intellectual property or other rights of any third party.
You grant Duhome and its affiliates a non-exclusive, worldwide, transferable, royalty-free, irrevocable, perpetual right and licence for marketing purposes, including but not limited to Duhomewebpages, social media platforms, store materials, printed marketing, promotional emails and advertisements and in other marketing.
You give us your permission for us to redesign, archive, reproduce, disseminate, display, publicly perform and/or replay and make publicly accessible, as well as to cut and edit, adapt and modify your Content or any part of it.
If you remove any of the Content you released to us from the Third Party Platform it was originally posted on, then it will be removed from theDuhome Media only where your and our Third Party Platforms are linked, subject to reasonable delays for technical reasons.
If your Content is used by us on Third Party Platforms which are not linked and as a result your Content is not automatically removed from the DuhomeMedia, and you would no longer like your Content to be posted on the relevant Duhome Media, then please contact and notify us by sending us an email to marketing@duhome.com. Once notified, we will remove your Content within a reasonable time 
We will only use personal information supplied by you for the purposes of posting your Content, unless you provide your consent for us to use your personal information for any other agreed purpose.
To the extent it is permitted by law to do so, we accept no liability for any damage, injury or loss suffered due to our use of your Content.