Room Essentials: 5 Simple Ways to Bring a Touch of Home Inside
Duhome Furniture .
Aug 24, 2023
Just like the rest of your home, your living room is a reflection of who you are and how you live. And just like with any other room in the house, there's more to creating a well-designed space than just buying furniture. In fact, one of the best ways to bring character into your living area - and help it feel more like home - is to decorate using colors that reflect your personality and style. We'll take it from there: Here are five simple ways to make sure your living room feels like it belongs only to you!
Choose a Color Palette
If you're decorating a small space, it's important to choose colors that work well together. To find a color palette that is cohesive, consider using the same color in different shades and textures. For example, if you are using reds as part of your palette (perhaps as an accent wall), consider using warm terracotta tones for other elements like pillows or lamps.
Another way to create cohesion is by choosing colors that aren't too bright or too dark - and also ones that don't appear similar on the color wheel. This will help keep your room from feeling cluttered and overwhelming even though it may be small!
Elevate Your Entryway
Add mirrors and light-colored rugs to the space to reflect light, which can add dimension and make a small room appear larger.
Place a table in front of the mirror - this will create an illusion that the mirror extends beyond its physical frame, making it appear as though there is more space behind it than there actually is (and vice versa). A vase of flowers on top of this table will add color and life to your entryway decorating scheme!
Bring the Outdoors in
One of the simplest ways to bring a touch of home inside is through the use of natural light. Windows are great for bringing in natural light, and they can also be an excellent way to connect your indoor space with the outside world. If you don't have any windows, consider adding one or two - even if it's just a small window near your front door that lets in some fresh air and sunlight!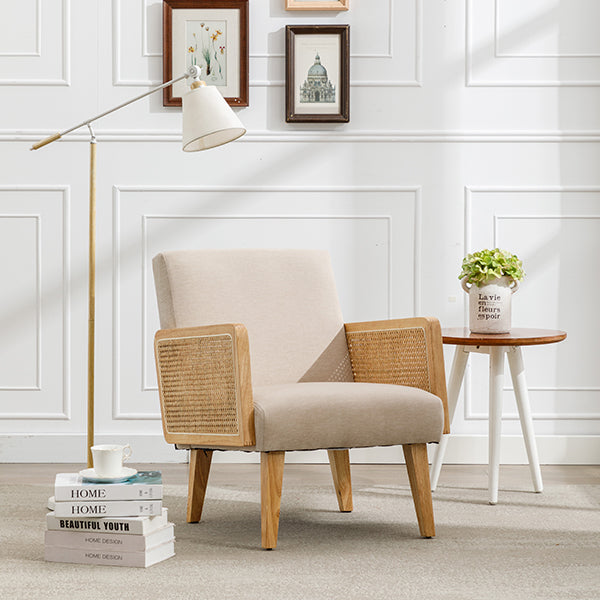 Embrace an Open Concept
If you have a large space and are looking to create an open concept floor plan, the possibilities are endless. Open concept designs are great for entertaining and they also make it easier on the family when it comes time to clean up after dinner or do laundry. Pets can run around freely without getting stuck behind furniture or knocking things over with their tails!
Give Your Living Room Life
You want your living room to be a place where you can relax and unwind, but it's also important for guests. You want them to feel comfortable and at home in your space, so you need to make sure that the space itself is welcoming.
You can add some art on the walls. If there was ever an easy way to bring personality into any room, it's through wall art! A framed photo or painting from one of your favorite vacations can add some color and vibrancy while also making people smile when they see it - and who doesn't love smiling?
We hope these ideas have given you a glimpse into how simple it can be to bring a bit of home into your living room. Living in an apartment doesn't mean that you have to settle for generic furniture and décor - with just a few tweaks, it can feel like home!