4 Things to Know Before Buying a Papasan Chair
Duhome Furniture .
May 06, 2022
The Papasan chair is popular in '70s style, frequently positioned next to a beanbag, a handmade plant holder, as well as an Atari video clip gaming system. These chairs are likewise called moon chairs, bowl chairs, or nest chairs.
When soldiers brought the chairs to their spouses, they entered the American design after World War II. They drew in more and more individuals, having actually become the focus on the stage once they hit the mainstream.
The reason the Papasan chair becomes such a preferred stunner is that it has the characteristics of outstanding comfort and adaptability. Resting in a Papasan chair is as comfy as being in a nest made from pillows. It's the best alternative for a selection of living areas, including however no minimal to youngsters' bedrooms, house amusement dens, or outdoors locations.
Before getting a Papasan for your deck, amusement or bedroom area, you need to focus on the elements of both the frame as well as the pillows, the chair's ease, and also whether it matches your house design.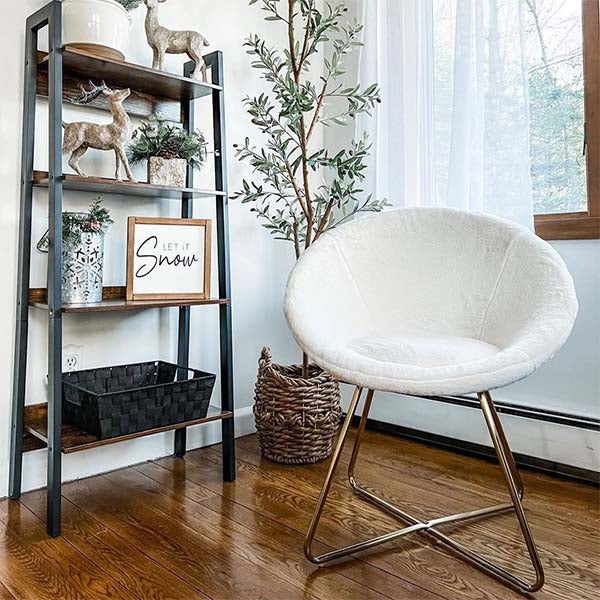 Tracing Story of the Papasan Chair
Coming from Asia, this chair has really been utilized for centuries by Japanese and Filipinos, and is normally a wicker or rattan frame sustaining a rounded bowl made from a similar item including deluxe top-quality cushions.

These chairs were brought back from Asia by soldiers in World War II and also after the Vietnam War, introduced to western family members and after that embraced by property owners commonly because of their commodious dimension as well as kicking-back visual impression. Today, they show the simplicity and convenience of the past, while at the exact same time, utilizing modern materials to meet people's requirements.

A papasan chair is suitable for the tropics due to the fact that the materials of Papasan are wicker and also rattan, which are flexible. Generally, these chairs would not be set up with cushions yet merely be made from woven wicker as well as rattan. The natural properties of the woven maintain the chair cool even in the summer season.
1. There Are Different Kinds of Papasan Chairs
Although the fundamental bowl framework of the Papasan chair has actually remained the same for centuries, there was a technology in the 1950s.
Not long after the Papasan debuted in the field of American interior design, a two-person Papasan was released to the marketplace, named Mamasan. This chair transformed the traditional bowl form into a couch.
Modern Papasan chair designs include confined seats that take the cocoon-like feeling of a Papasan to the next level. You can likewise discover rocking and also swing-inspired Papasan chairs with added convenience as well as relaxation.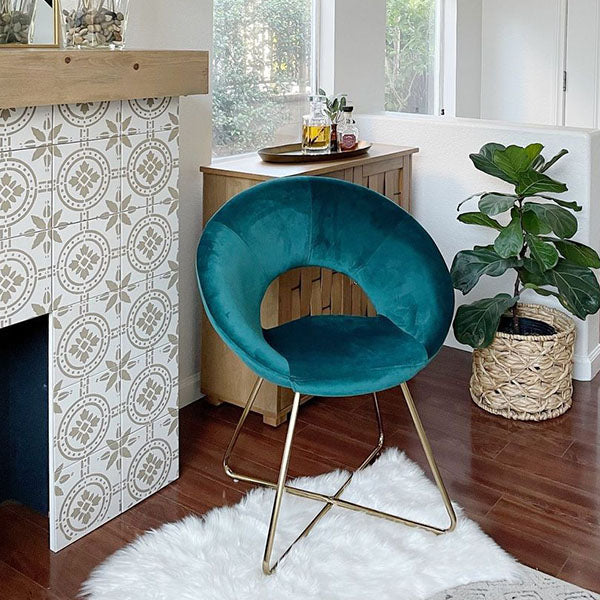 2. Different Materials to Make a Papasan Chair
In the past, you can just discover Papasan chairs made from traditional rattan or wicker. Nowadays, you can find Papasan chairs in numerous materials, from plastic to metal.

As Papasan chairs are a good option for exterior seating, developers have been presenting brand-new items that are weather-resistant and robust.

Today, there are Papasan chairs with a long-term stainless steel frame on the market. Cushions made from polyester will certainly be ideal for dealing with the elements if you tend to place your Papasan next to a deck or on a patio. If you live in a region with bitter coldness and scorching warmth, you'd better relocate the cushions into your room until the weather warms up to stop mold and also keep them away from sun's scorching rays to stop fading.

To care for your Papasan chair framework, the maintenance coincides with any other furniture. Assure the proper treatment on it if your Papasan is placed outdoors as well as made from wicker or rattan.


3. Stability in a Papasan Chair
One of the ideal functions of Papasan chairs is that it makes you really feel like you remain in a cocoon, but on the other hands, makes it hard to enter and out.

Choose a Papasan with a broad, sturdy base to make sure the bowl component of the chair will be totally supported. The bowl should likewise suit its cradle well to ensure that it will certainly be safe in the case of people's unexpected steps.

Some Papasan chairs can be mounted onto ropes as well as hang like hammocks. It's finest to place the Papasan near a railing to make it simpler to pull yourself out of it if you or your family members have wheelchair issues.

The comfort of Papasan chairs resembles the nest-like sensation for they can enwrap the sitter totally, which makes these chairs suitable for the garden on a windy day or sitting by the fire on a chilly mid-day. They likewise make unique chairs for a baby room and a comfy reading nook.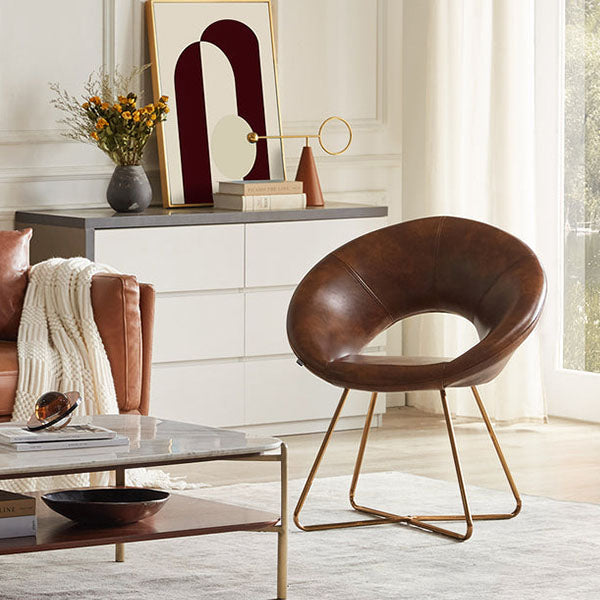 4. Papasan Chairs Are Versatile
The terrific characteristic about Papasan chairs, also among the reasons for their continual appeal, is their ability to change position.

If you require connecting while resting, for instance, when you're mingling in the living room, then you can change the pillow on its base till you sit conveniently. Just adjust the bowl so that you can recline if you desire to stay in a cushioned nest.

A papasan chair is also a trendy item, excellent for boho-chic homes, or areas with a retro vibe. You can match it with your design and also other home furnishings by selecting the appropriate upholstery and frame.

You can likewise acquire an ottoman with the Papasan as a set, livening up themes and also colors in your space.

Conclusion
If you are seeking for a Papasan chair, you can choose the conventional kind made from rattan or a contemporary variation. What you need to focus on when selecting a Papasan chair is the material of the base, the bowl, the cushions, the benefit, and exactly how well it matches your decor.

Papasan chairs are a throwback to the bygone age of the '60s and also the '70s, which feel like exist in every dormitory or child's enjoyable room. Now they bring a feeling of peacefulness into the decor. Nevertheless, because they're made from strong, weather-resistant materials, Papasan chairs are resilient and can be used both indoors and outdoors.