There are so many different kinds of accent chairs for living room; it's so hard to find the perfect pieces for your lovely space. The best accent chair can blend the room together.
Here are some awesome ideas from Duhome to bring the newly designed change to your home.
Before we start, let's talk a little bit about types of accent chairs!
-Club Chairs: a deep low thickly upholstered easy chair often with rather low back and heavy sides and arms. Sometimes it can be used as nap chair.
-Slipper Chairs: an armless upholstered chair with short legs. It's often used in bedroom or in small space.
-Barrel Chairs: an upholstered easy chair with a high solid rounded back suggestive of a barrel with a section removed. These versatile chairs can go with any décor.
-Papasan Chairs: a bowl-shaped chair made of wicker, rattan, or wood that rests on a cylindrical base. Papasan chairs are getting popular recently.
-Swivel Chairs: a chair that swivels on its base. These chairs fill a space where you need flexibility.
-Accent Stools: the perfect furniture for small space. It can be used in office, bedroom, vanity room, or even in bathroom.
Living Room Accent Chair Ideas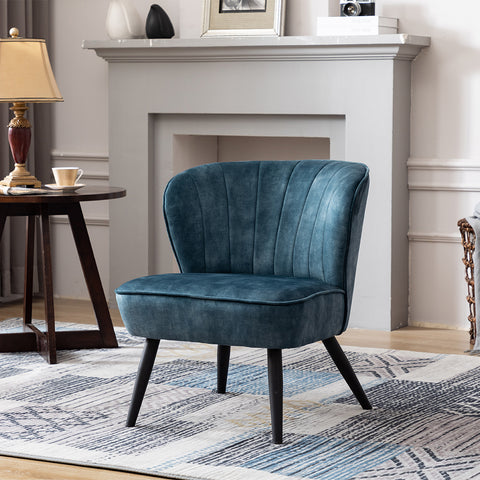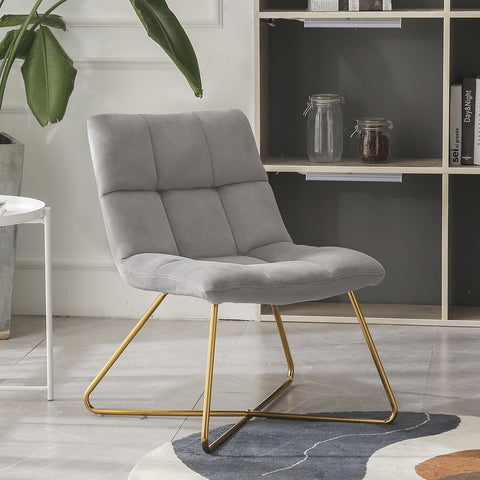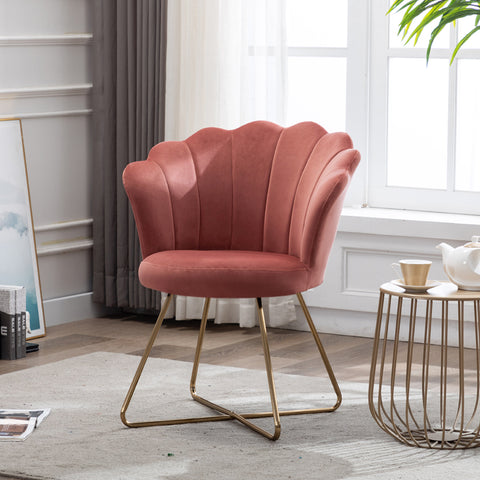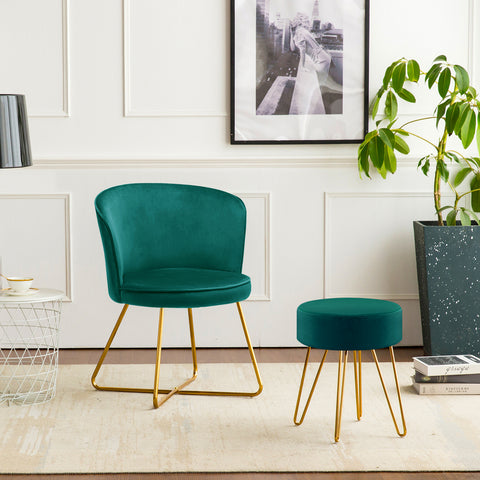 Bedroom Accent Chair Ideas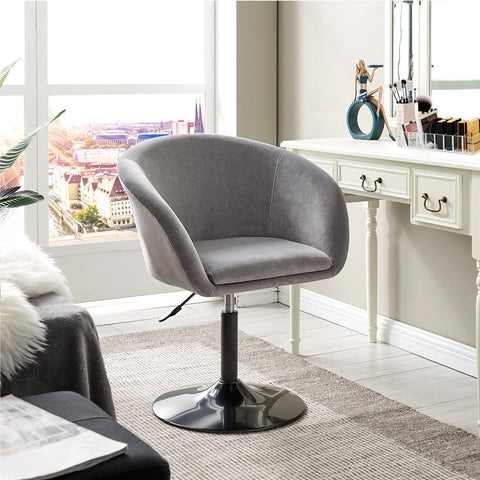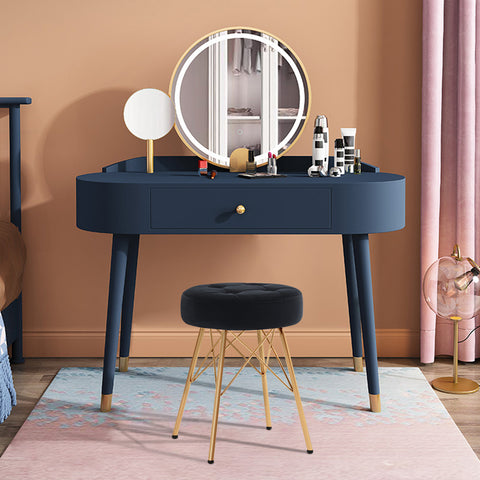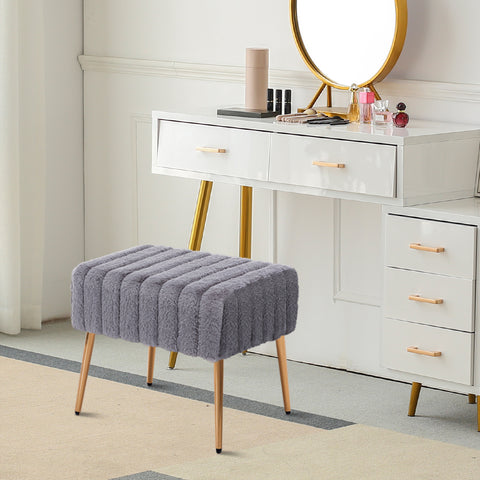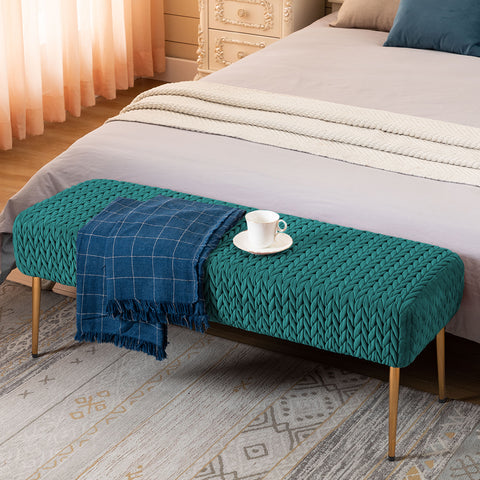 The Author Said
If you find any infringing content in our articles, please contact us - marketing@duhome.com and we'll do our best to resolve the issue. Welcome all of you to repost our articles, but do indicate the source. Thank you.
Sample lookbook gallery