The COVID-19 crisis is making us reassess our working culture. For many of us, working from home is the new normal, and the business world is considering the benefits of continuing a more flexible working pattern, post-pandemic.

So, if you're up for working from home more permanently, You're going to need a home office that's comfortable, useful and - of course - looks good, whatever your space and budget.

To get a comfortable working environment, the most important part, of course, is the chair.

Usually, office chairs can meet the requirements of comfort, but they are very much at odds with my decor. Seeing this black mesh chair is like going back to a complicated job, which makes me feel exhausted.

I want my office chair to have soft cushions with a comfortable backrest, curved armrests, flexible 360-degree wheels as well as rich colors, and excellent quality.

I think these chairs meet my needs very well.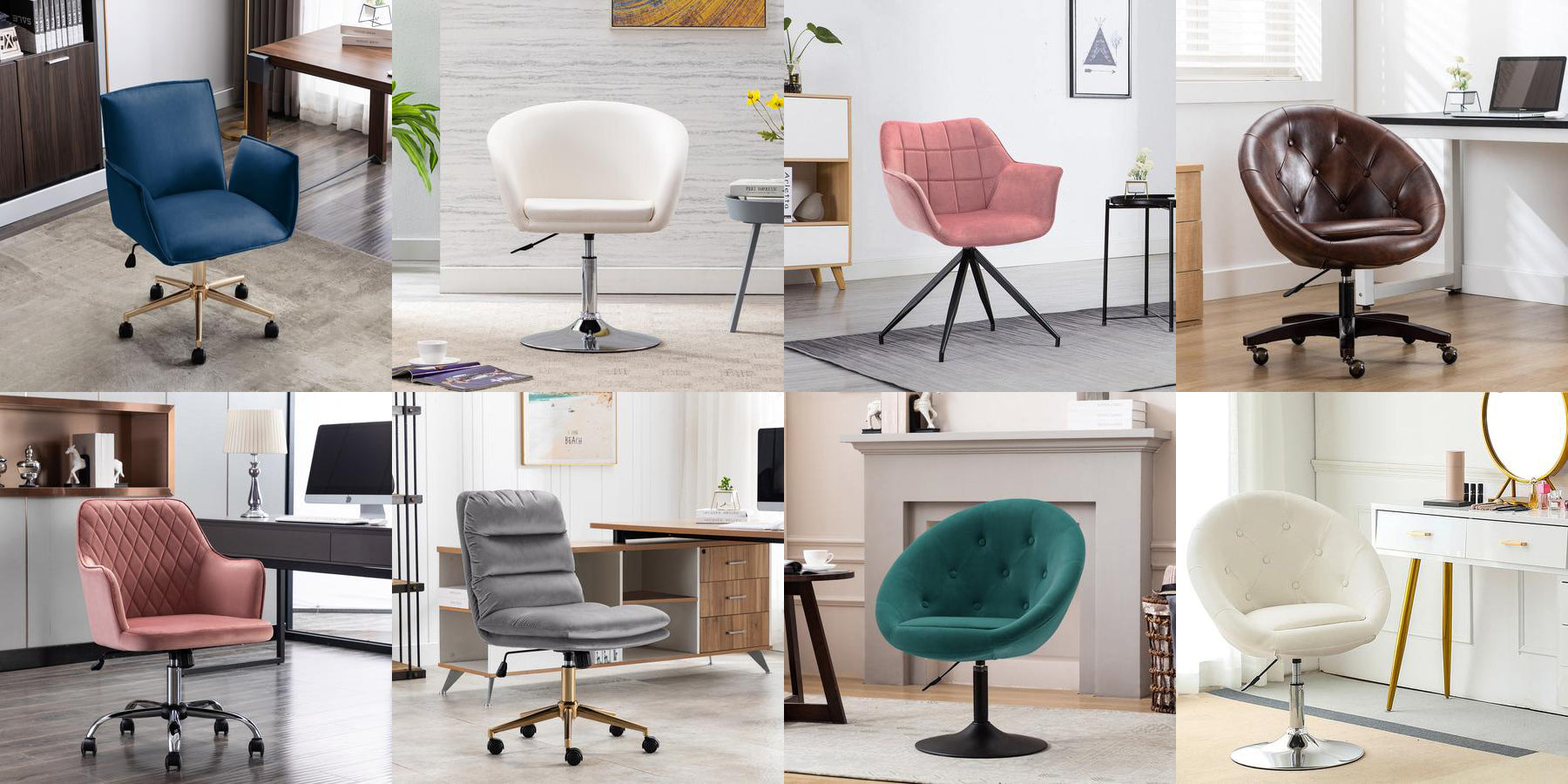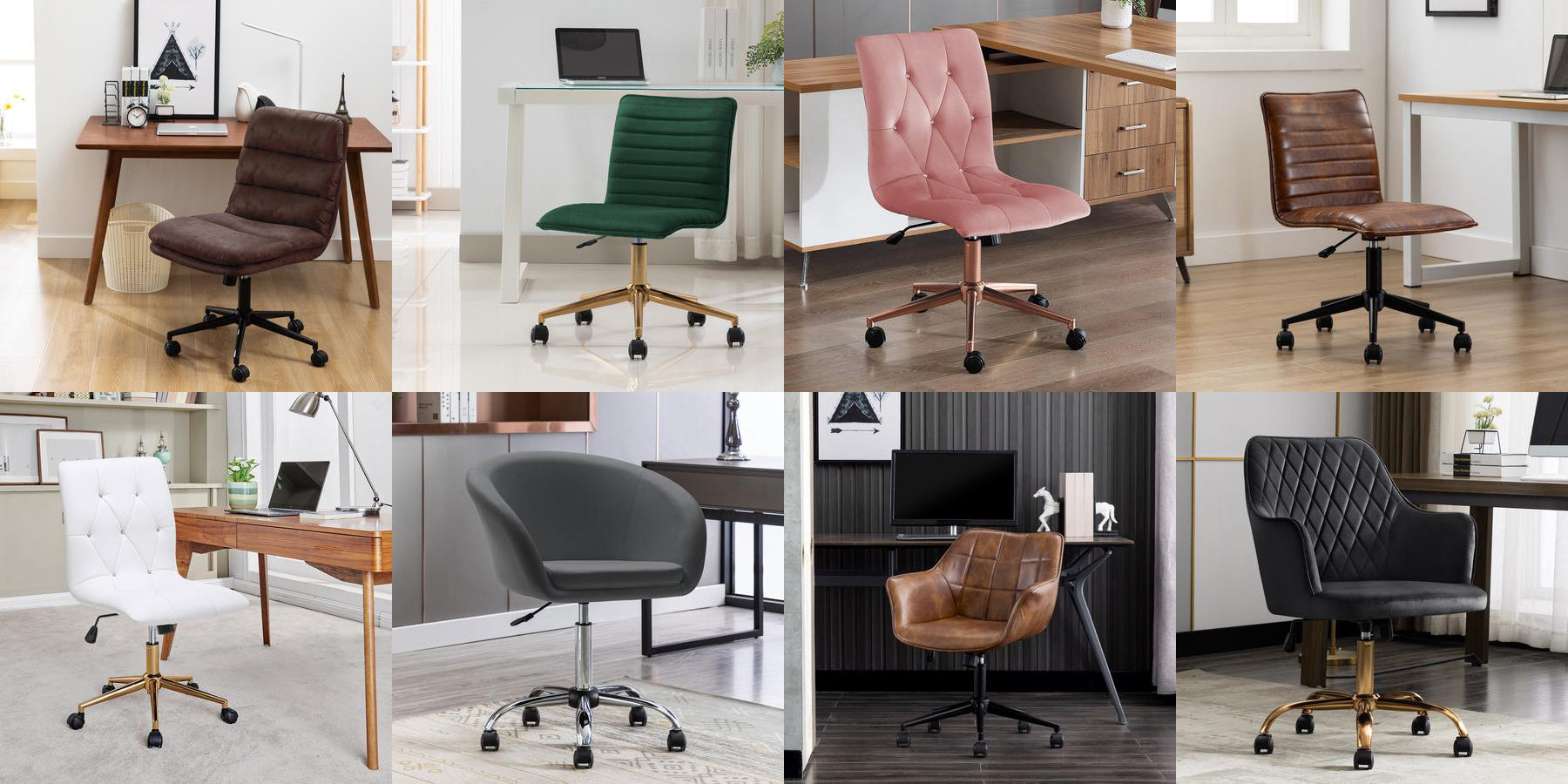 Of course, in addition to my favorite, these little cuties love them too.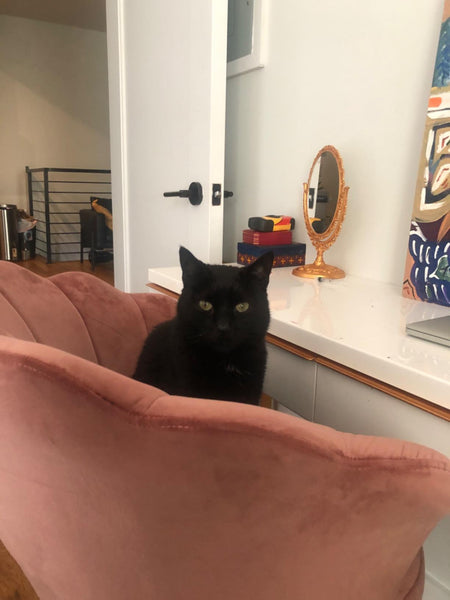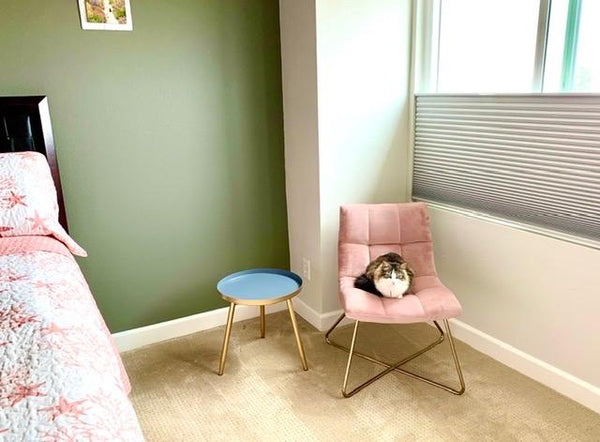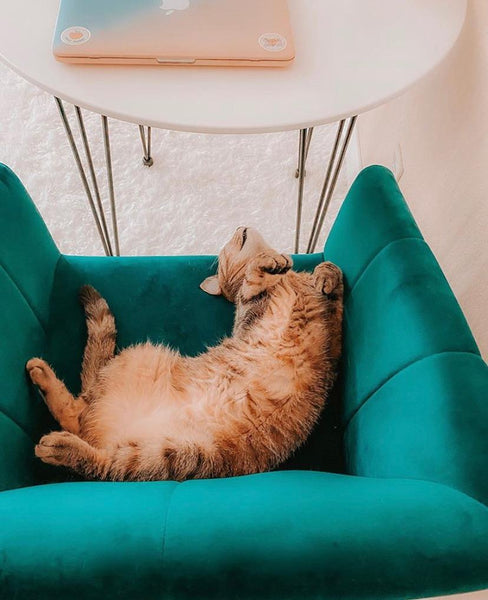 The Author Said
If you find any infringing content in our articles, please contact us - marketing@duhome.com and we'll do our best to resolve the issue. Welcome all of you to repost our articles, but do indicate the source. Thank you.
Sample lookbook gallery